Many people look out for a teaching job after graduating. But the market has become competitive and it's difficult to get a suitable job. With these guidelines, you will be able to find a good teaching job easily, provided you have the necessary qualifications.
Plan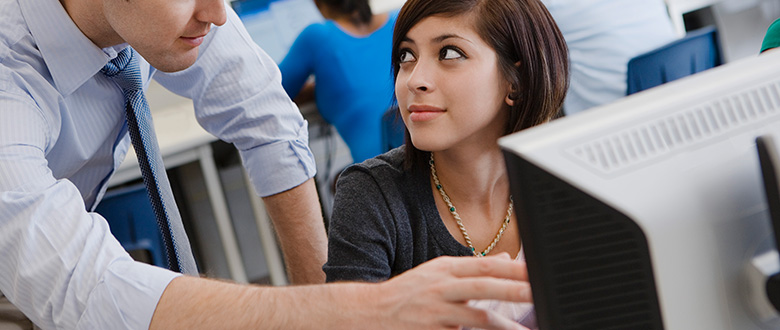 First, you need to decide what kind of teaching position you are looking for and where you want to teach. You should then find out whether you have the required qualification to obtain that position. If not, you should do whatever it takes to fill in the gaps in your qualification. You can take certification courses or training related to teaching. You should prepare a good CV and get ready for the interview.
Search for the job
You should visit the schools and talk to the HR personnel regarding any vacant position. You should drop you CV and ask them to look at your CV and let you know if any suitable position is available. You should then call them and check from time to time about any vacant teaching position. You should also check the local newspapers and job sites for teaching jobs. You can give CVs in job fairs too.
Develop network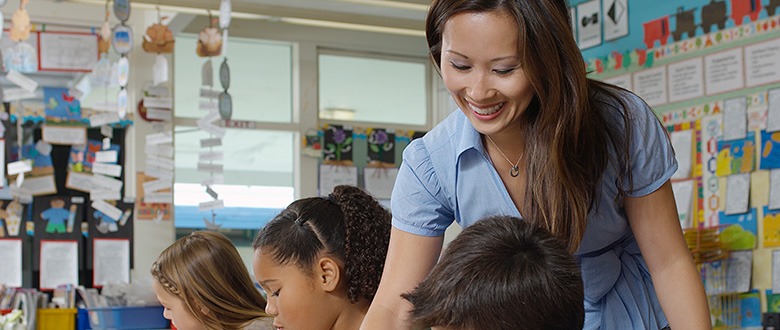 You should take the time to develop relationships with school administrators, authorities, other teachers, etc. You should also tell your relatives and friends that you are looking for a teaching position and if they can help you. This way you have a better chance of being called for an interview when there is any opportunity.
By knowing your career goal, obtaining necessary certifications and developing networks, you will be able to obtain your desired teaching position within a very short time. Though the market is very competitive, searching for the job the right way can help you get the job before others.